WELCOME
YAKIMA HEALING ARTS
Restore • Nourish • Grow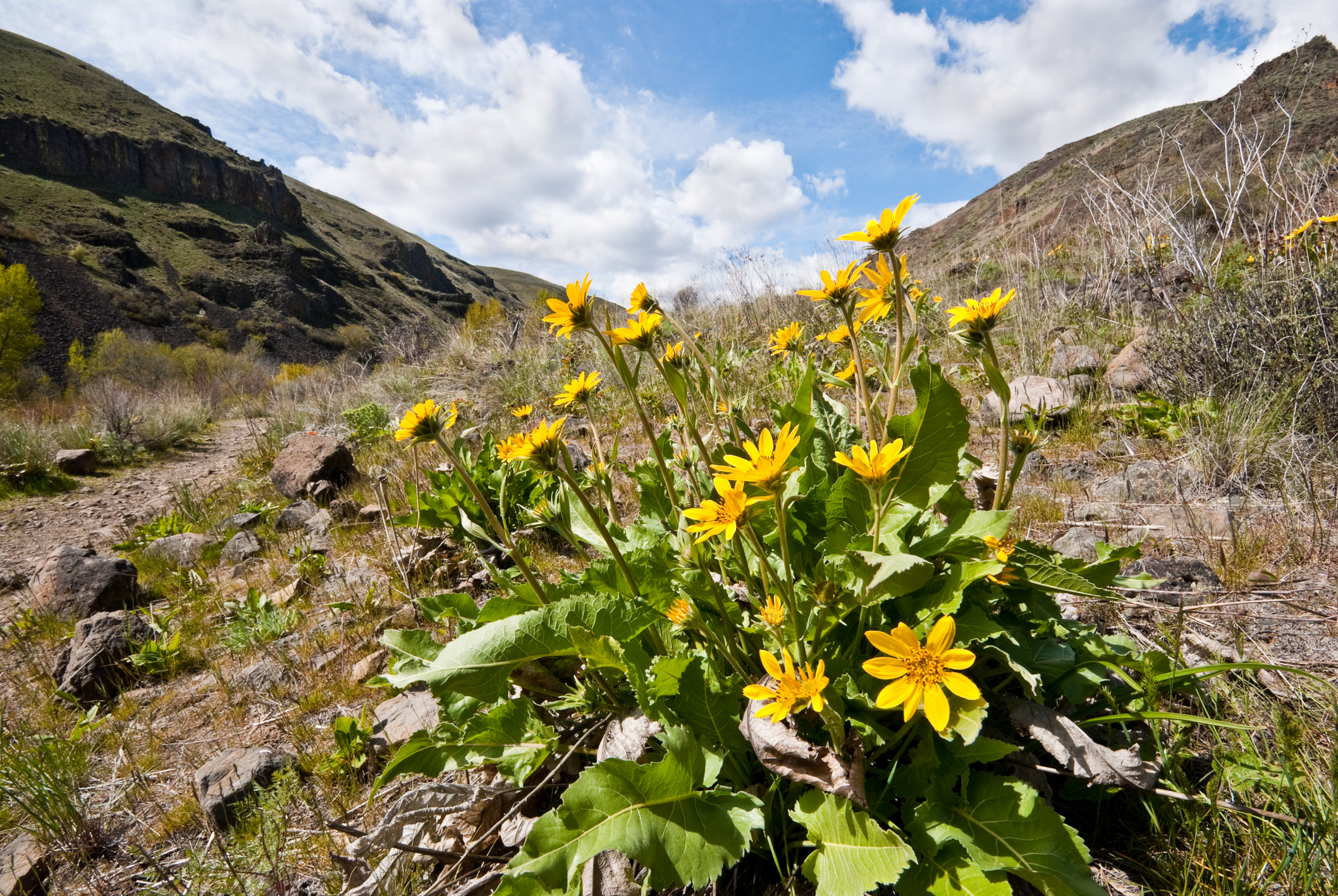 Dr. Kara lolley October 2015
Dr. Lolley trained at Bastyr University, the premier school of science-based naturopathic medicine.
At the Taoist Institute of Education and Acupuncture in Colorado, she studied Classical Five Element Acupuncture.
It was Dr. Lolley's love of the wilderness and native plants that first attracted her to herbal medicine. From there, her innate desire to help others drew her deeper into the world of natural medicine. The relationship of our personal health to the health of our environment and our communities continues to be a central focus of her work.
Tom KELLEher March 2018
Tom has been an exercise therapist for 30 years. Ten years ago he was introduced to posture therapy. Posture Therapy is a proven method that gets to the root of your chronic pain by returning your body to proper alignment, function and balance. Tom has been using these methods along with his other exercise therapies ever since.
Through the Body Quest Exercise Therapy classes, Tom strives to create a culture that keeps people living in their homes for as long as they want, with great mobility and no pain. Tom's enthusiasm is contagious and his methods work.
NIck Malmstrom, lmt
February 2016
Nick graduated from Yakima Valley Body Therapy Institute in 2008 and is a native of Central Washington. He has been practicing massage in a medical setting for 10 years, providing treatment to injured athletes, farm workers, and other patients. Nick specializes in osteopathic massage techniques, Structural Relief Therapy and Bowenwork.
Nick is passionate about taking patients from injury or illness to wellness and vitality and working with patients whose recovery has plateaued through conventional western medicine.
Jessica Houghton
June 2018
Jessica Houghton is a graduate of the prestigious California College of Ayurveda and is a professional member of NAMA, the National Ayurvedic Medical Association.
Her own quest for health drew her to Ayurveda. After years of chronic health challenges, her intuition whispered that there must be a better way and thus found the path of Ayurveda.
Jessica is excited to share her knowledge with the community in hopes to increase the health and happiness of all.